"Now you are playing with power!" do you remember that??
I had been playing Donkey Kong and I could not wait to get my hands on the new game. The strange and wonderful world of Super Mario caught my attention immediately. Games such as Contra let me take the role of an armed military commando as either Bill or Lance (in my mind personified as Sylvester Stallone and Arnold Schwarzenegger) and machine-gun my way through hordes of enemies.
Newbie





Number of posts

: 10


Registration date :

2010-11-29



I'd like to share some of my experiences with you guys
With Red Alert in 1996, PC games pushed themselves to another peak. The competitive nature of online gaming pulled students to their computers as a magnet. People chose different factions, different weapons and strategies to test their wits with one another. Red Alert embodied all the entertainment power that computer games had to offer.
Newbie





Number of posts

: 6


Registration date :

2010-11-30



Hi if you mean the TV games PS and xbox should not be missd!
The powerful hardware of PlayStation3 has brought with it many high-quality improvements to the gaming experience. I also liked Xbox360 and it's vast range of selections from racing , shooters and adventure games, not to forget the possibilities to expand its uses into different areas of home entertainment.
Newbie





Number of posts

: 6


Registration date :

2010-11-30



I recently bought a Tablet PC and a smart phone equipped with a number of applications and a lot of games. The creative gaming experience does not fall short of those we had as children playing the classic games. I use the following Tablet PC's and smart machines:
Android 2.1 Tablet PC-aPad-MID-7" TFT Touch Screen-ARM 11-Telechips 8902B-720MHZ-256 DDR2-2G-Wifi-Camera(SMQ5821)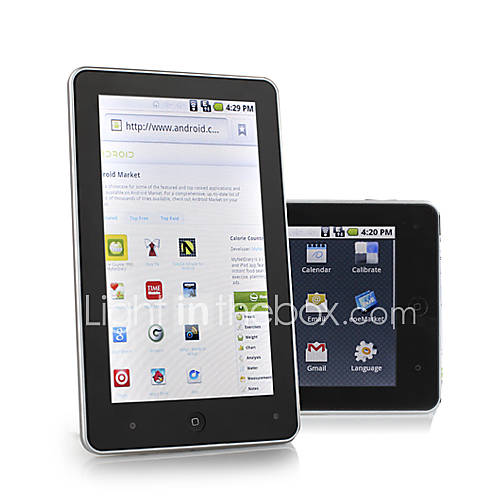 MAX 4G GPS Windows 6.5 WIFI Bluetooth Dual Camera 3.8 Inch Touch Screen Cell Phone Black (2GB TF Card)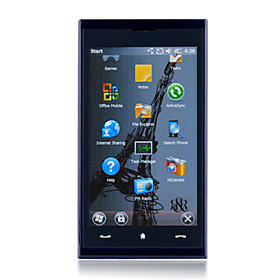 This configuration has almost surpassed the previous generation of TV gaming consoles, so it's likely to achieve or even exceed the effects of PS2 games without difficulties. I use these to play Medal of Honour, Angry Bird, Robo Defence, Bomber Man, DOJO and so on.
The most important, though, is that the price is only 169.99 U.S. dollars!
Newbie





Number of posts

: 12


Registration date :

2010-11-29



@Allex, well said, thats what I was thinking the whole weekend when this story was surfacing around the web. Tweens will eat this up, I can see it now, when dad upgrades to his new smartphone and verizon says oh you want one for free.. his 18 year old tee记΢͵貸΢͵莠΢͵蒨΢͵薰΢͵蚸΢─Ͷ銈΢■Ͷ钀΢⥠Ͷ辠΢⭀Ͷ蒐͝⯠Ͷ镰΢ⲀͶ陠΢ⴠͶ靐΢゠Ͷ鬐΢㛠Ͷ鳰΢㨀Ͷ鷠΢㪠Ͷ黨΢㭀Ͷꀈ͝㯠Ͷꄐ͝㷀Ͷ薀͝㹠Ͷꈘ͝㼀Ͷꌈ͝肠ͻ
Forum Expert





Number of posts

: 5948


Registration date :

2010-08-05



not really. they've done it for so long Apple has a well known rep for "sandbagging" results. I think they are happy rather then pulling their hair out. It means predictable growth which is what they like. What concerns people is the only blip they really had which was slightly lower guidance and lower ipad sales then expected. But many attribute the latter to supply chain issues. But when everything else is good and you're big issues is you can't make enough product to meet the massive demand that's a better problem then, say motorola and the xoom, where there is not enough demand. avchd to avi +1 for Pocket Informant. I purchased and tried, Omnifocus, Things, and a bunch more with variations on the name ToDo and Pocket Informant is way ahead of them all. Its one of the few that does Calendar events and todos, and syncs with google. Awesome note
Forum Expert





Number of posts

: 881


Registration date :

2010-10-08




---
Permissions in this forum:
You
cannot
reply to topics in this forum